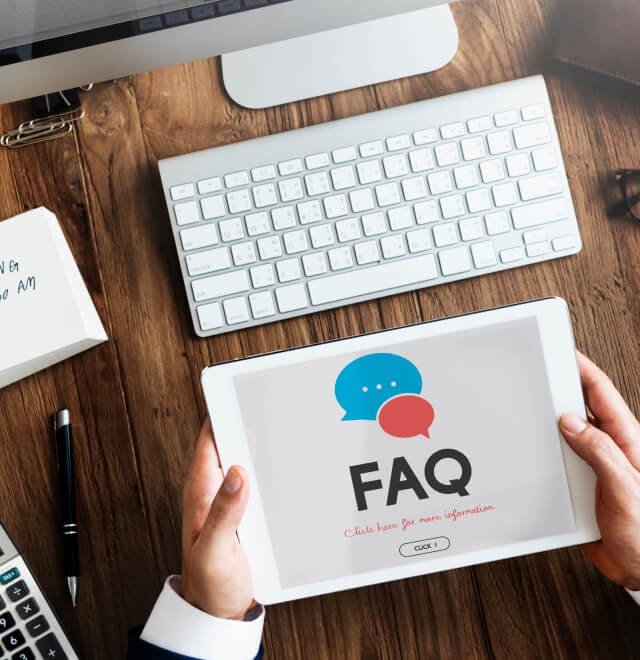 How is the Program Administered?
All of our programs are easy to administer. There are no contracts. Our customers typically maintain an adequate supply on hand in order to respond immediately to an event. The keepsake chest is shipped complete with the book and the personalized insert and matching card with the company inscription.

Our Sales Managers and Market Managers are available to provide suggestions and procedures, tailored to your company's structure and policies, for the successful and effective implementation of our programs.

By signing the sympathy or congratulatory card inside, the company representative personalizes the gift for that employee and their family. The gift may be presented to the employee in a number of ways. It can be presented at work or it can be mailed to the employee's home. In the case of Beyond this Day, it can be presented at the funeral home or in the case of Small Wonders at the baby shower.
Do You Have Minimum Order Quantities?
Because our gifts are recurring and programs to be administered in your company we do have minimum order quantities. Here are the minimums: Beyond This Day - 4 units, Small Wonders - 2 units, The Comfort Series - 4 units.

Our recognition awards and retirement do not have minimums.

How Long Does It Take To Receive Our Order?
You should receive your order within two weeks. If an unexpected delay should occur, you will be notified.
Our Company Has Multiple Locations. Are We Able To Combine Orders to Qualify for Discounts Pricing?
Yes. We will ship designated quantities to each location and customize inscriptions for each location, provided the combined orders are placed at the same time.

Is Beyond This Day Suitable for Any Family?
The memorial book is non-religious and is written to provide comfort and inspiration to the grieving family. By focusing on the common grounds of grief and providing support to the entire family, the memorial book is suitable for all families regardless of their personal beliefs or convictions.

What if the Family is Given a Beyond This Day by Someone Else?
Beyond This Day is not sold in the consumer marketplace, and is not available to funeral homes, churches or florists. It is a unique gift which the family will always remember they received from the company.

HR is Sometimes Not Notified of a Death Until After the Funeral Service. Is This Gift Still Appropriate?
Unlike flowers and other short-term gestures . . . Beyond This Day is a permanent keepsake that is a lasting tribute to your employee's loved one. Many of our customer's employee families have said that it wasn't until after the funeral that they read and absorbed the thoughts and meditations in the book that they were comforted and moved to place special mementos in the keepsake compartment. Regardless of when Beyond This Day is presented to the family, the memorial gift is that special, unique memorial and permanent tribute from your company to their loved one.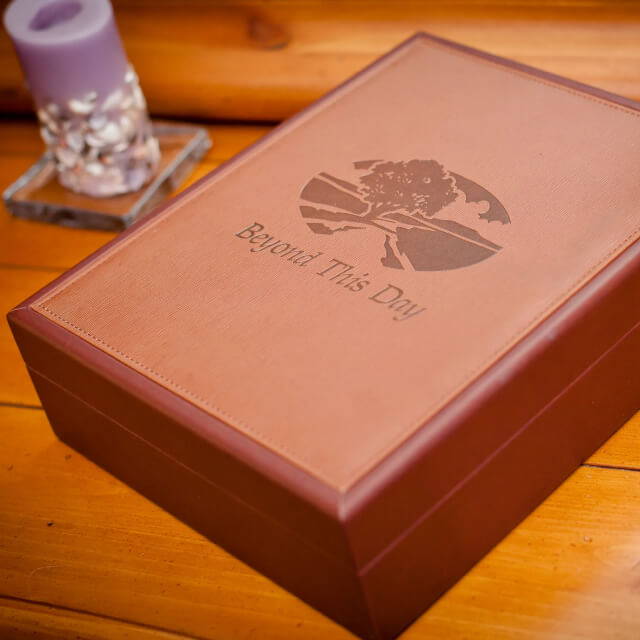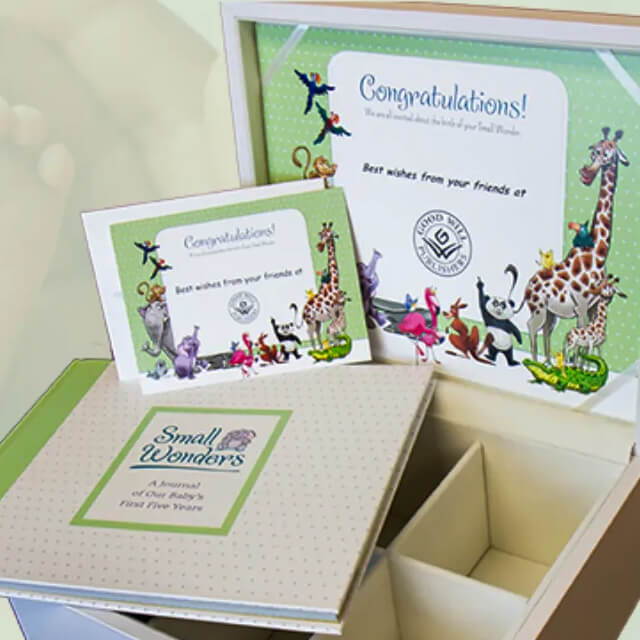 Is Small Wonders Suitable for Any Family?
Yes, Small Wonders is book that allows any family to capture their newborn's memories. The keepsake is suitable for all families regardless of their personal beliefs or convictions.
Is Small Wonders Gender Specific?
No, Small Wonders is colored green so that it could be given to family's who have either a boy or a girl.
Is Small Wonders Appropriate for Families who have Adopted Children?
Absolutely, Small Wonders is not just about the hospital visit, it is about the precious moments that parents witness as a child develops into toddlerhood. The baby journal runs out at age five though, so if they adopted a child five or older it would not be appropriate.